Here are a few pictures from NAMM... I wish I had more pictures for you guys, but I ran out of time~!
ENJOY!!!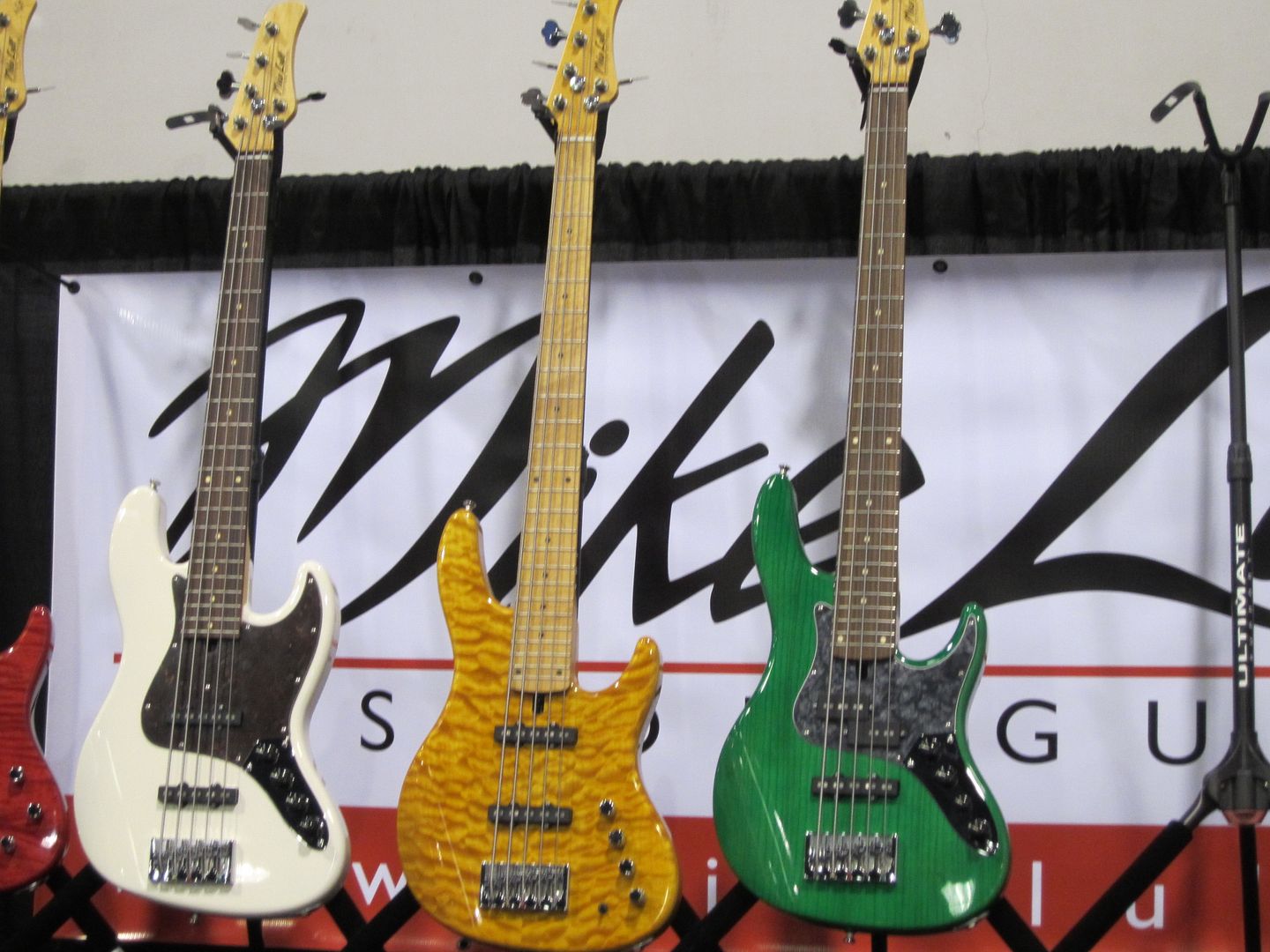 Mike Lull's
Looks like EBMM is back in the amp/speaker business...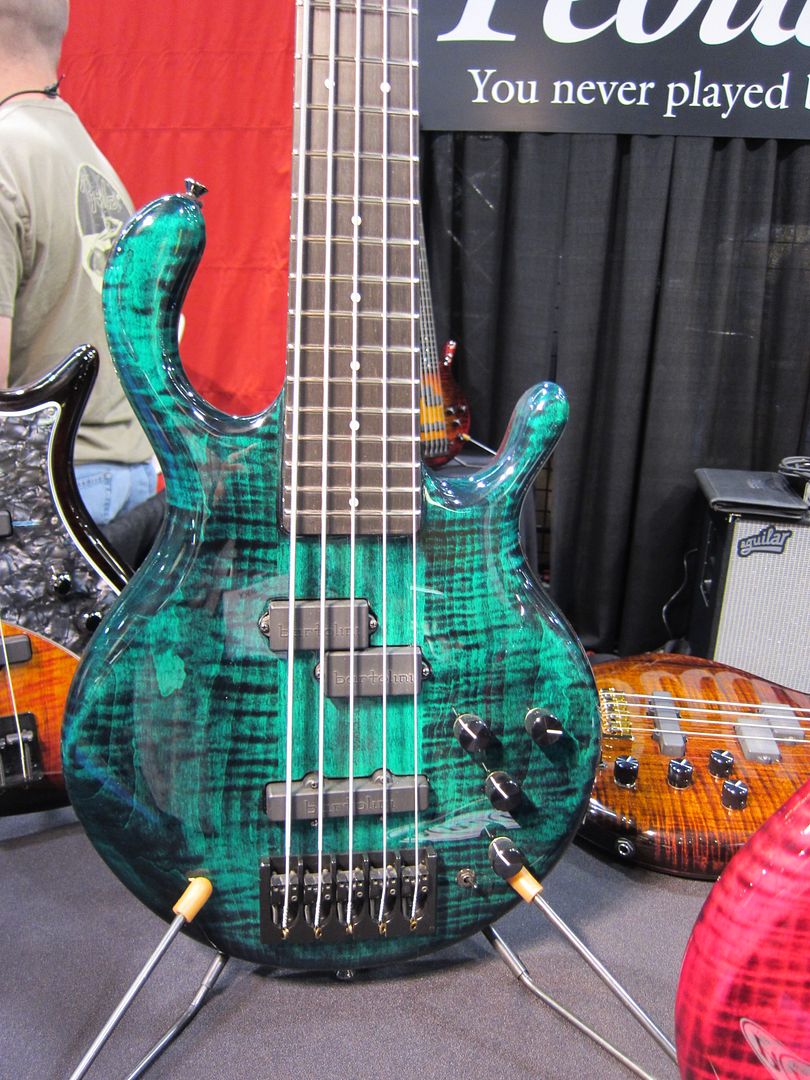 Pedulla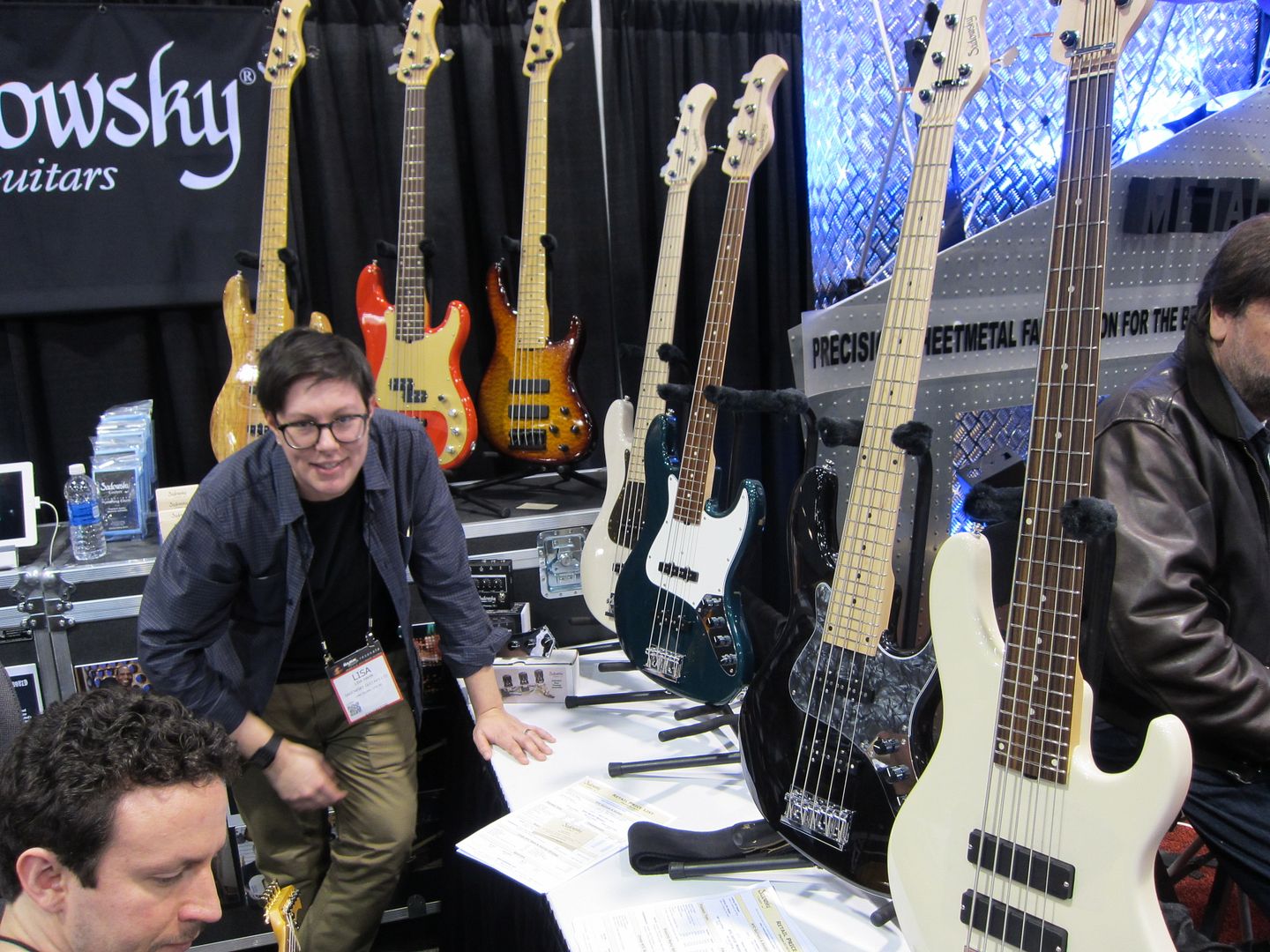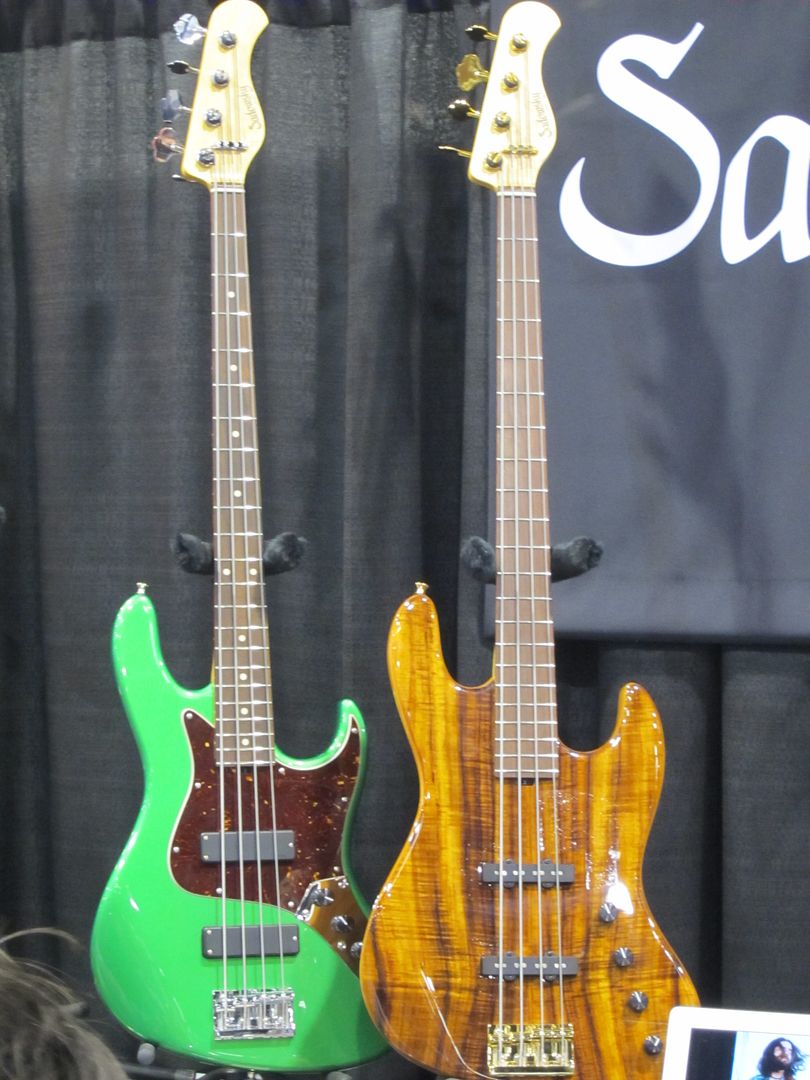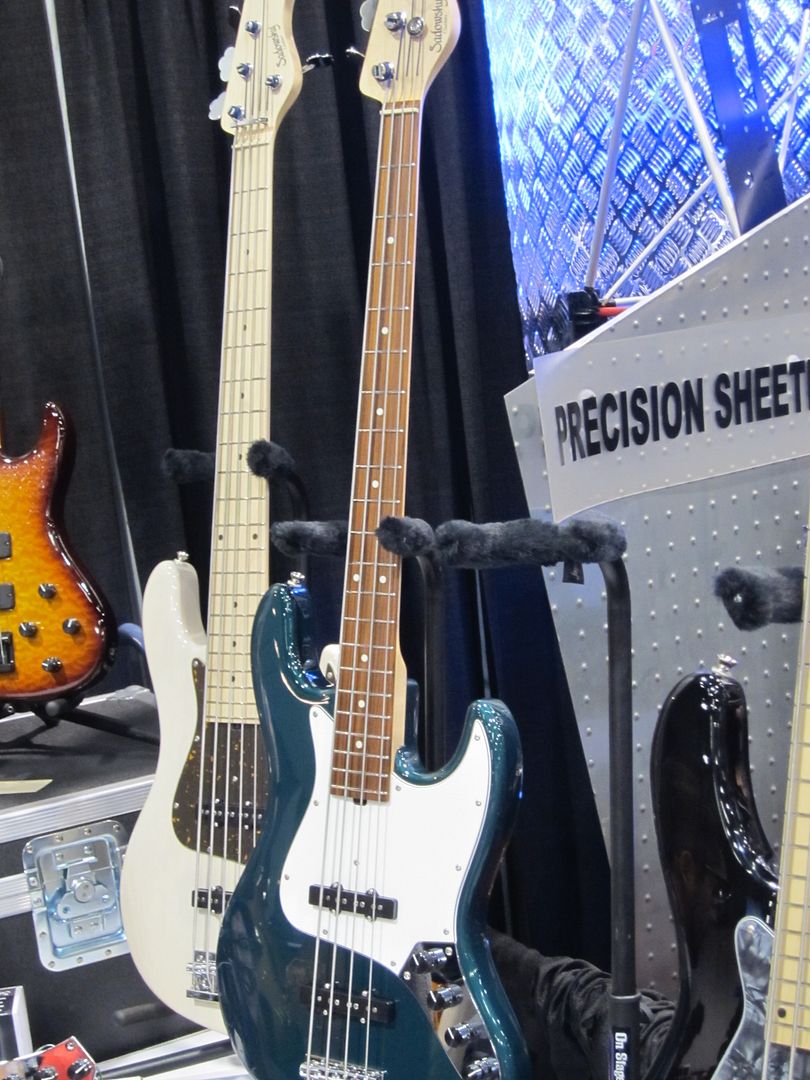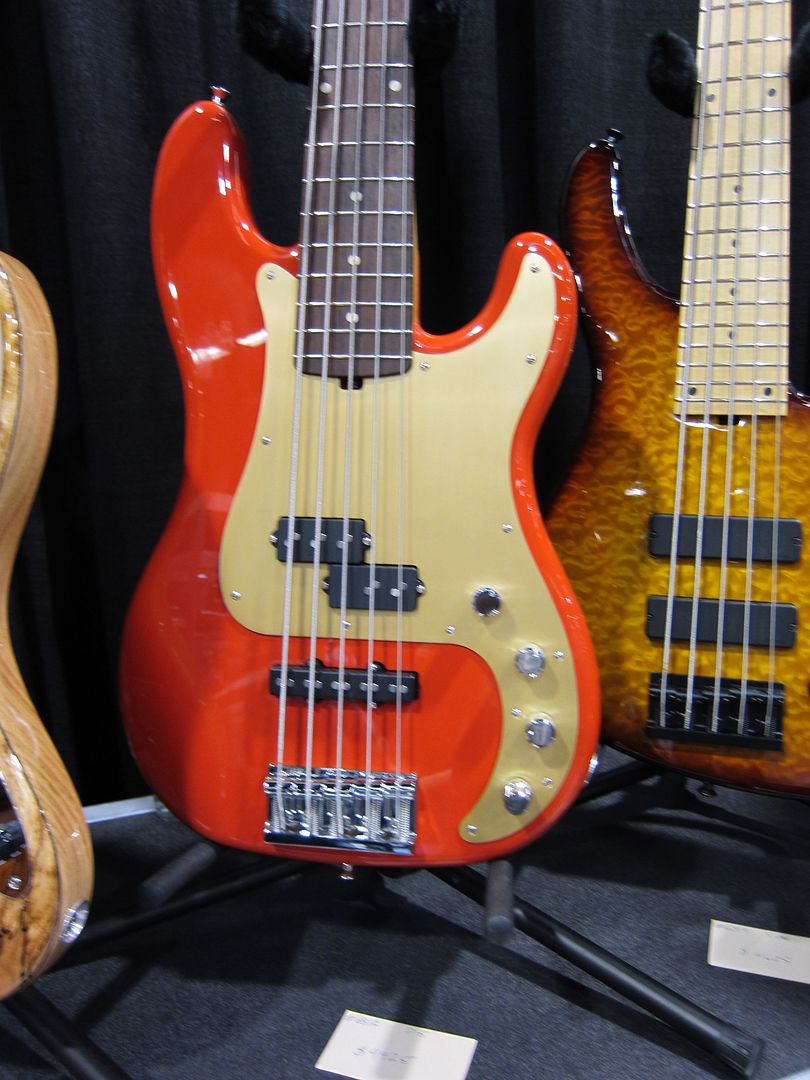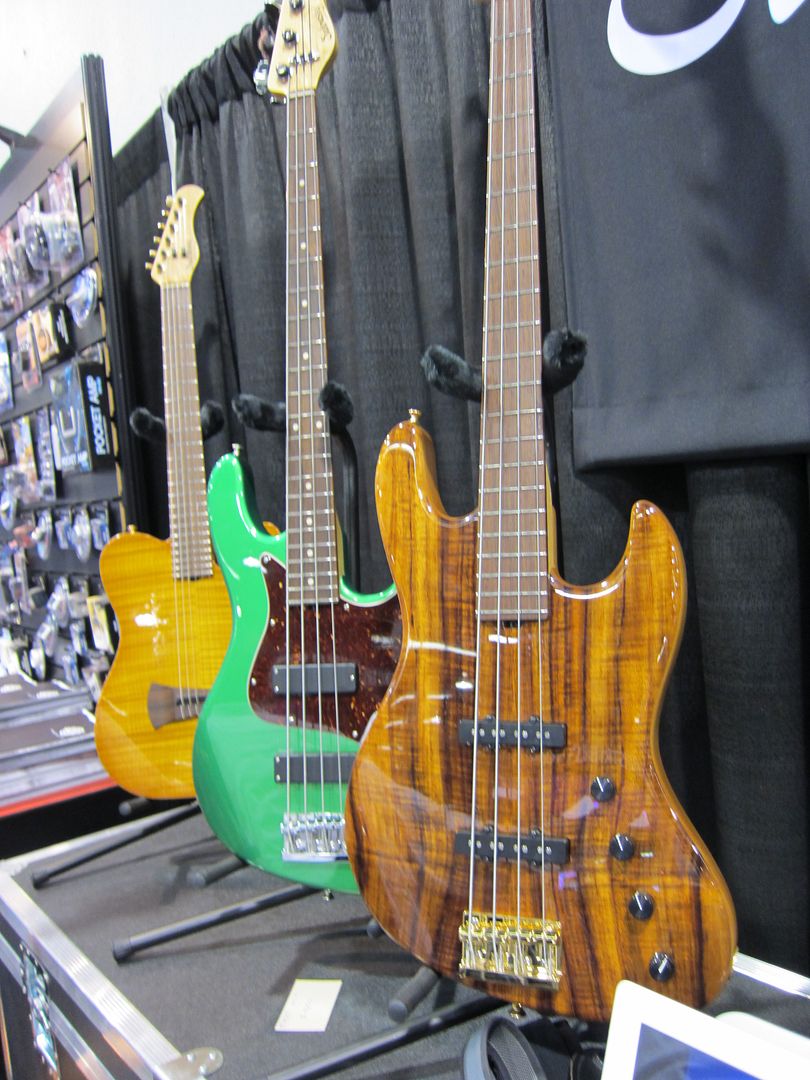 Sadowsky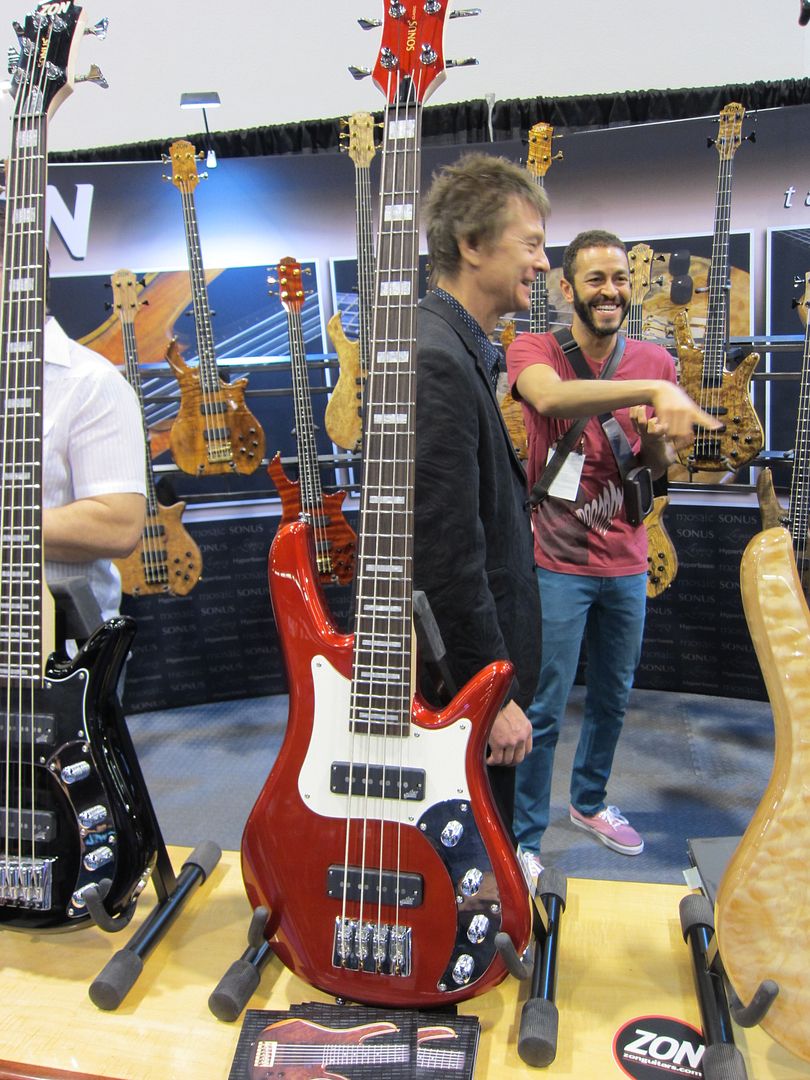 Zon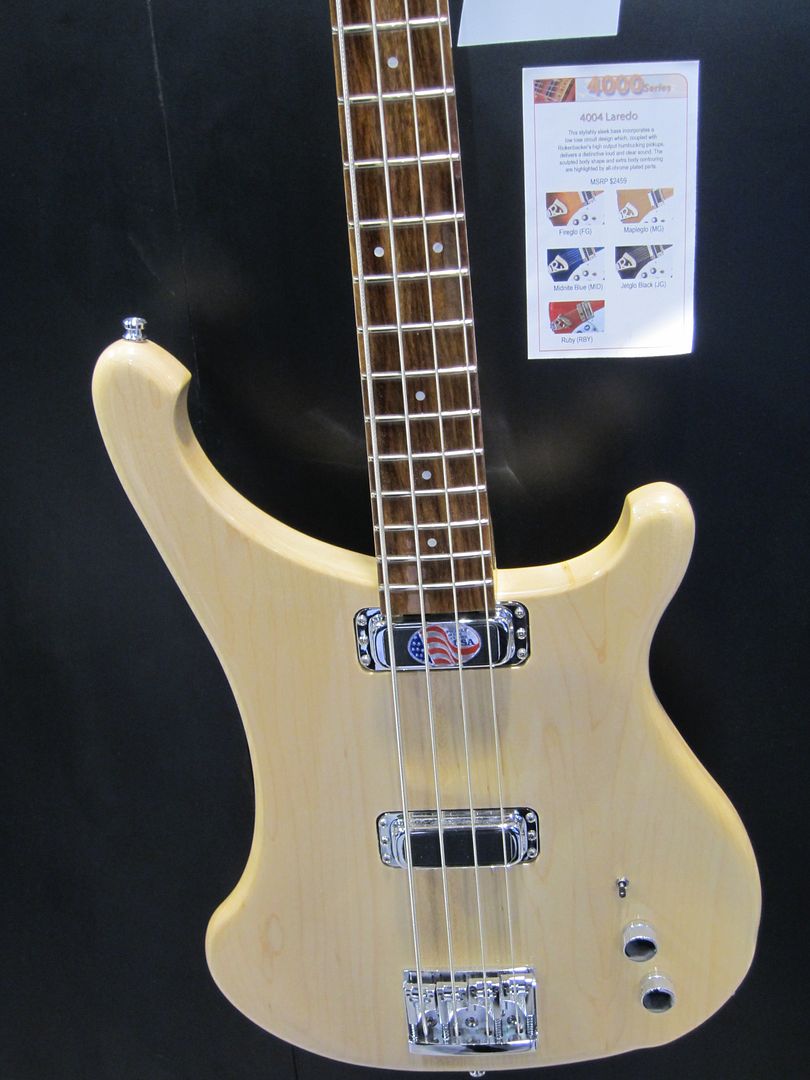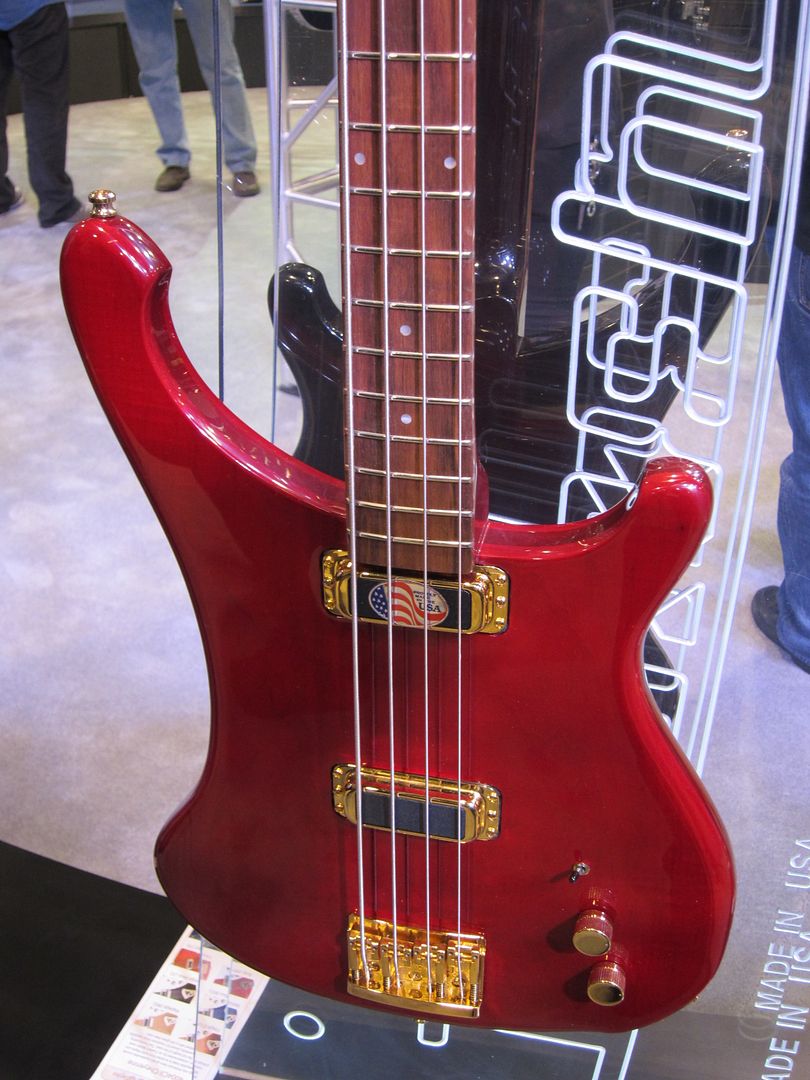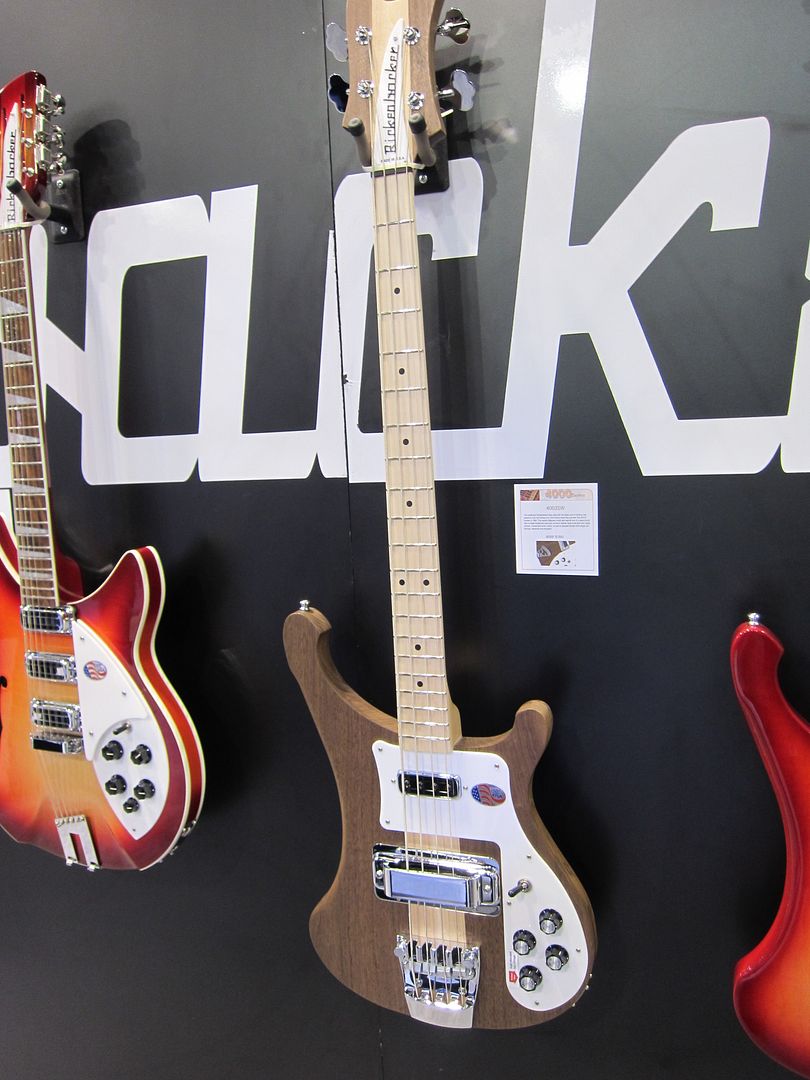 Rick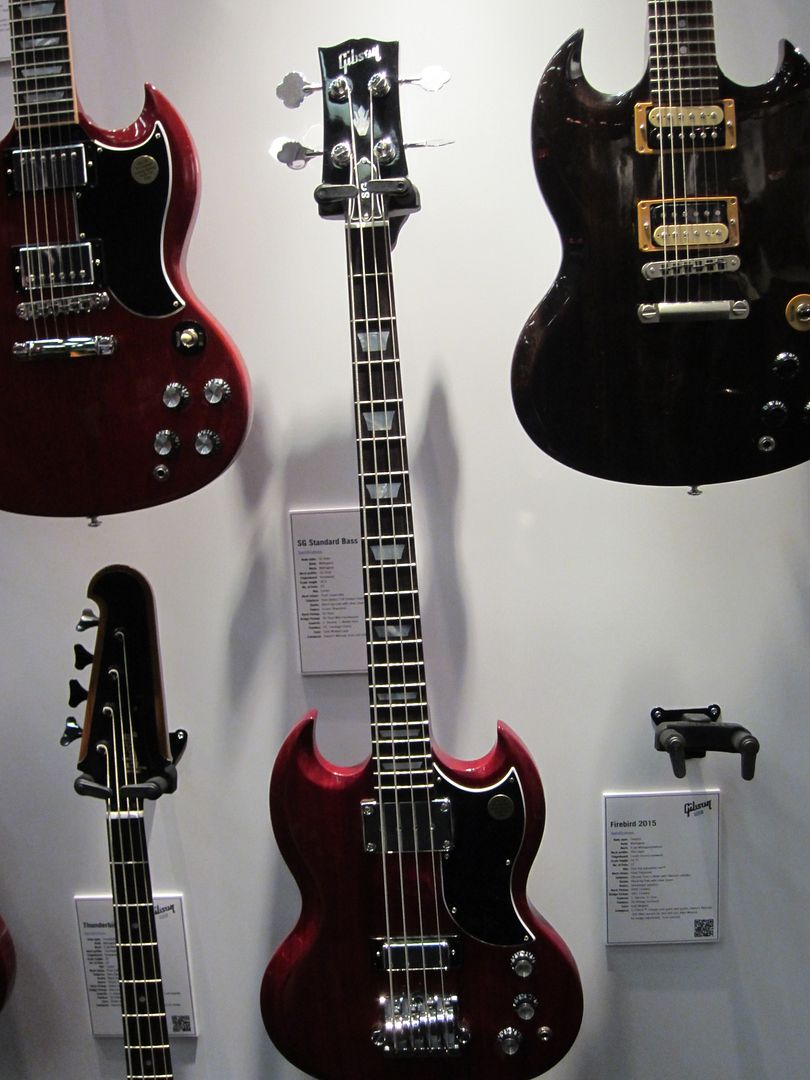 Gibson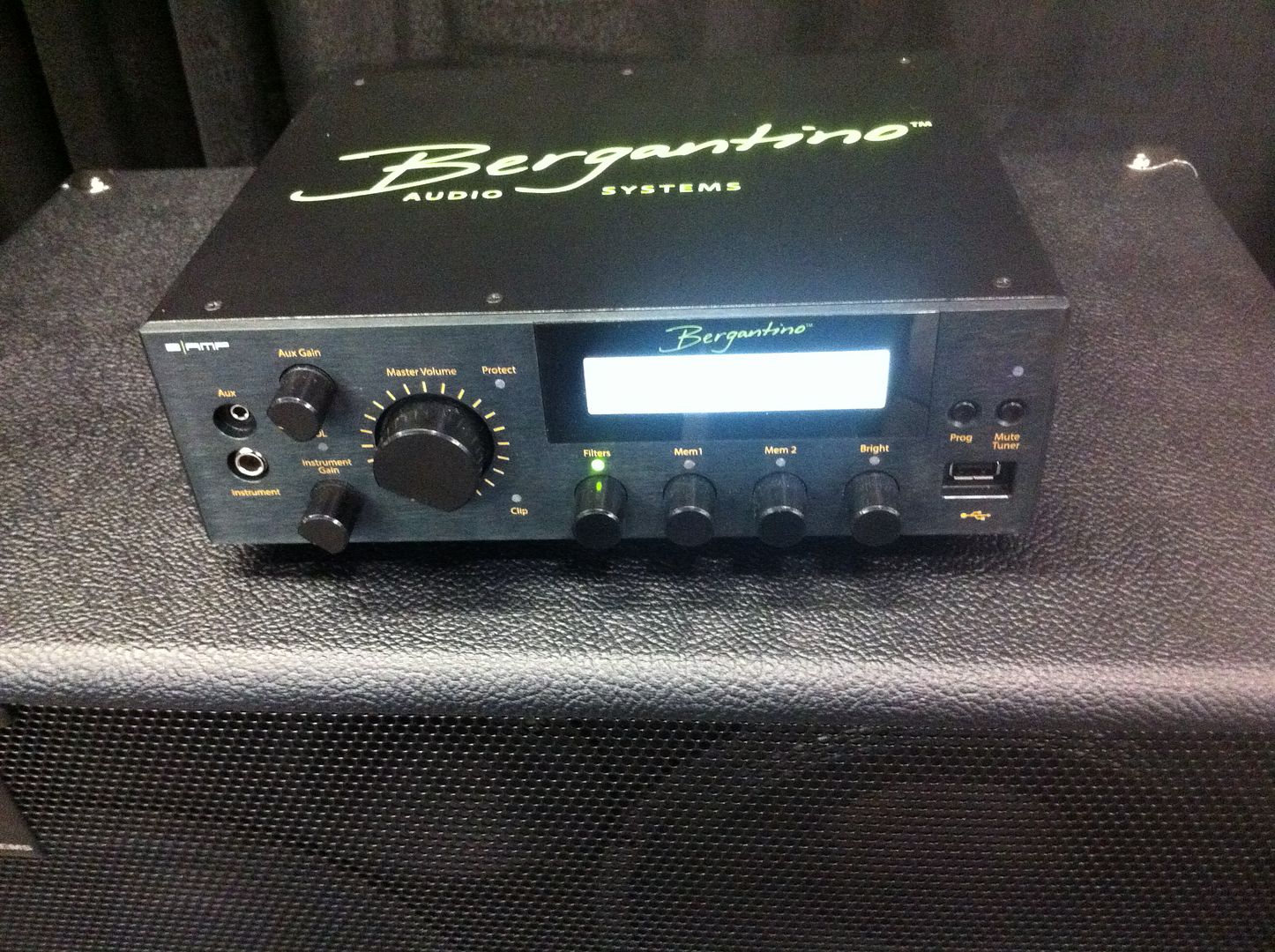 Bergantino... This new amp has the potential of changing bass amp future state... IMHO- AWESOME!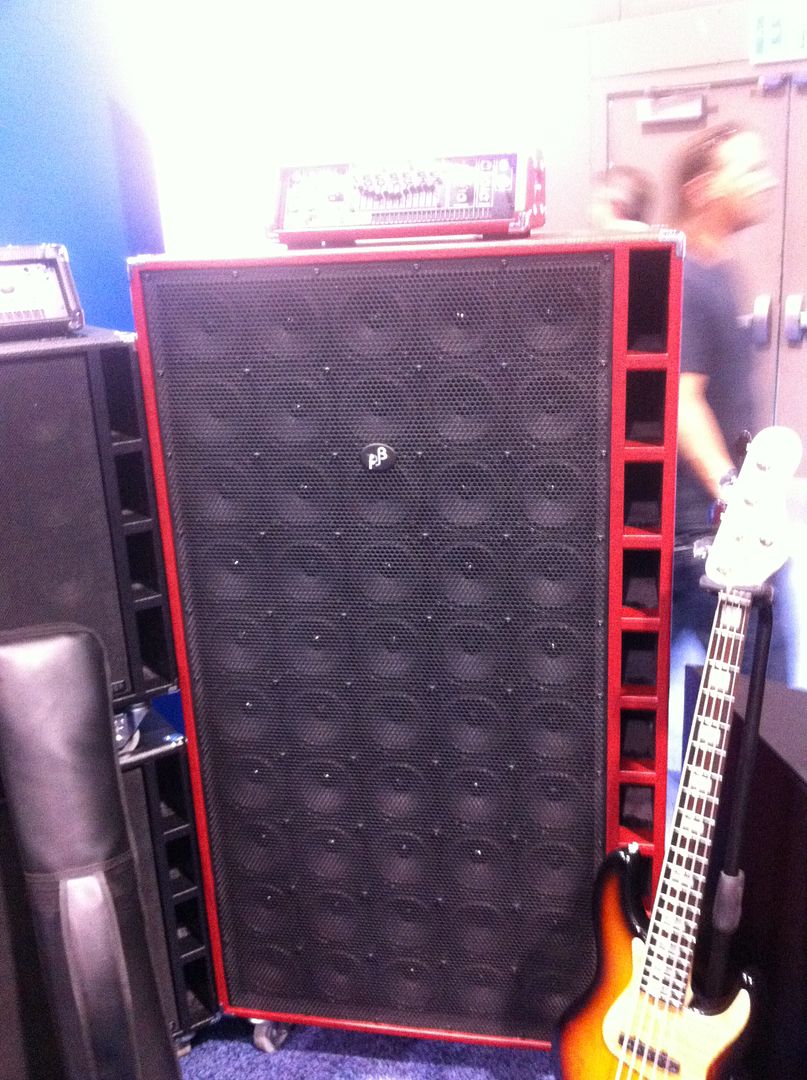 Phil Jones Speaker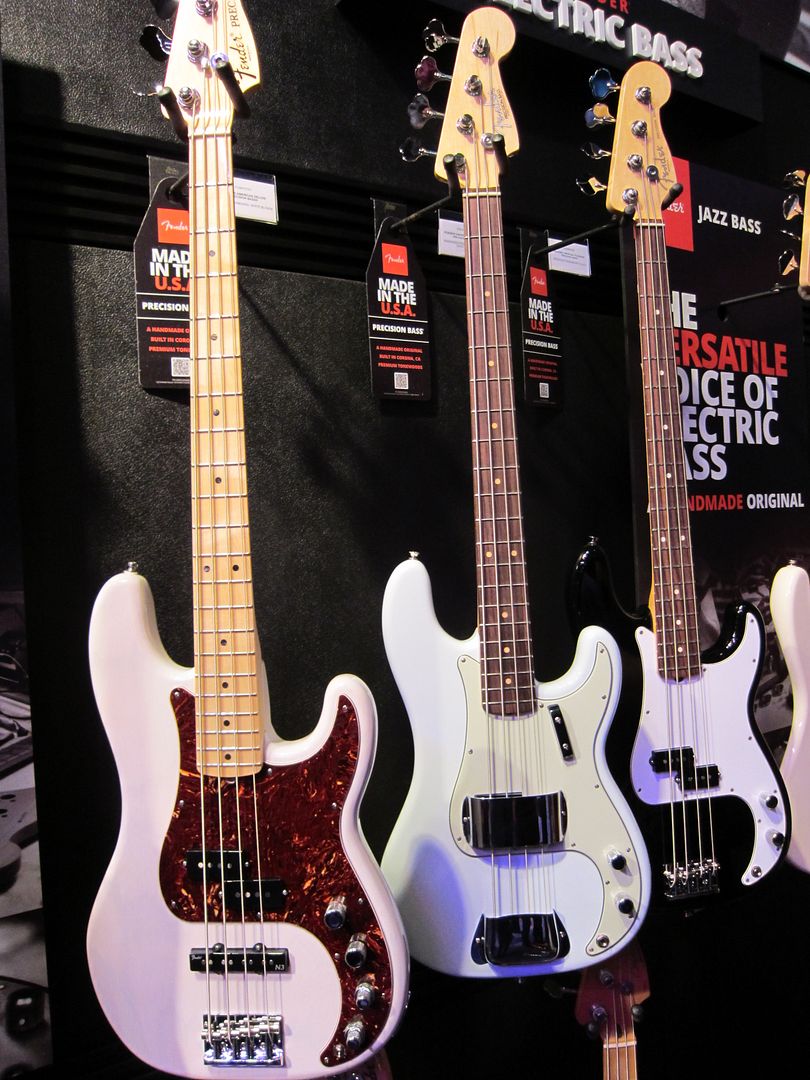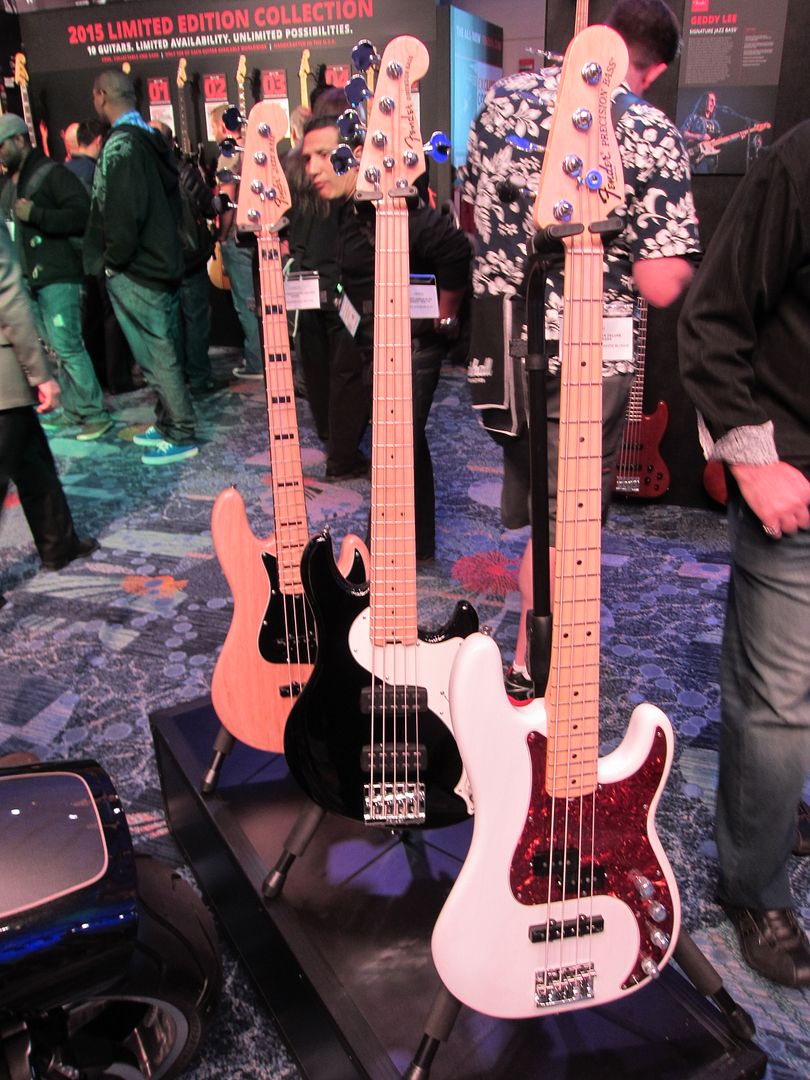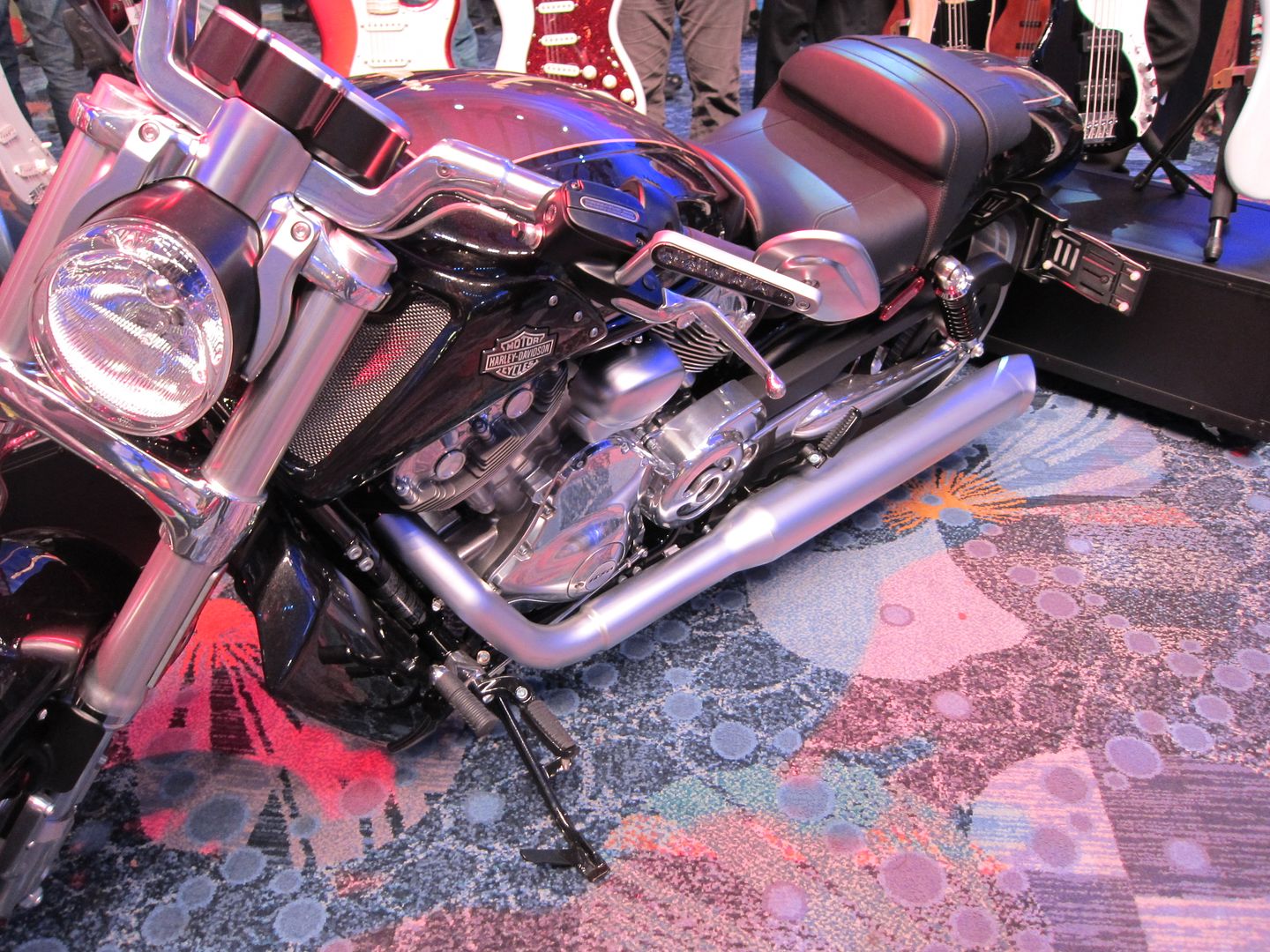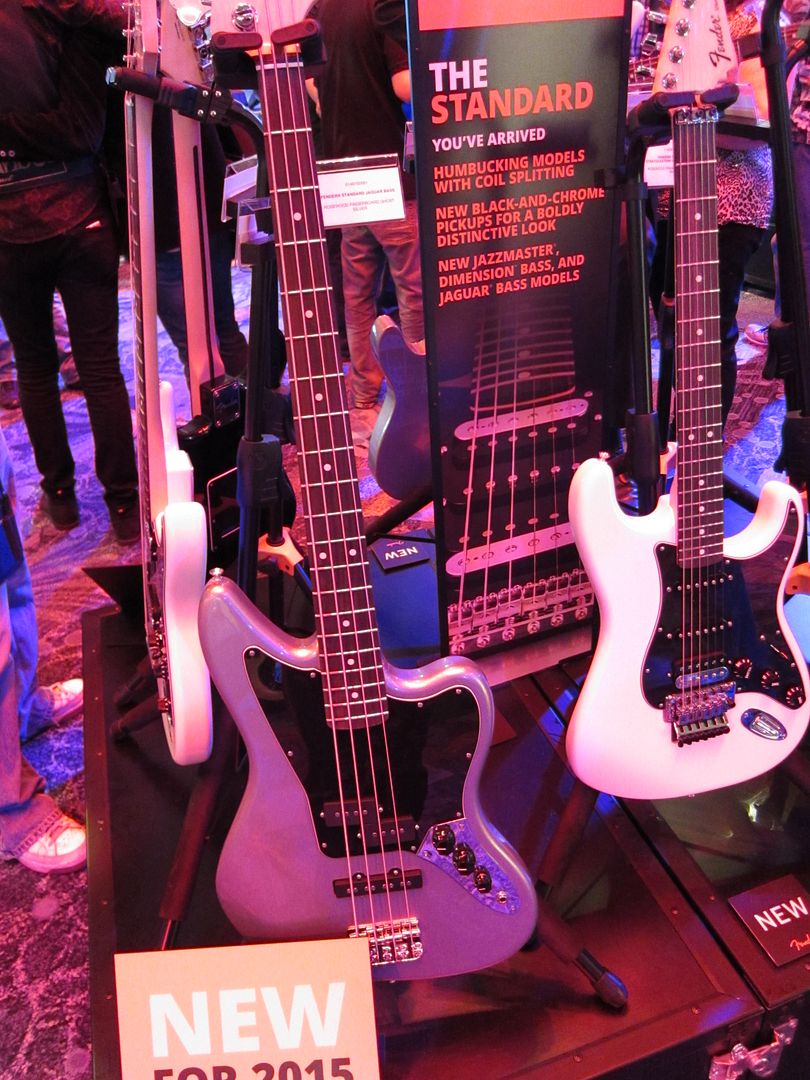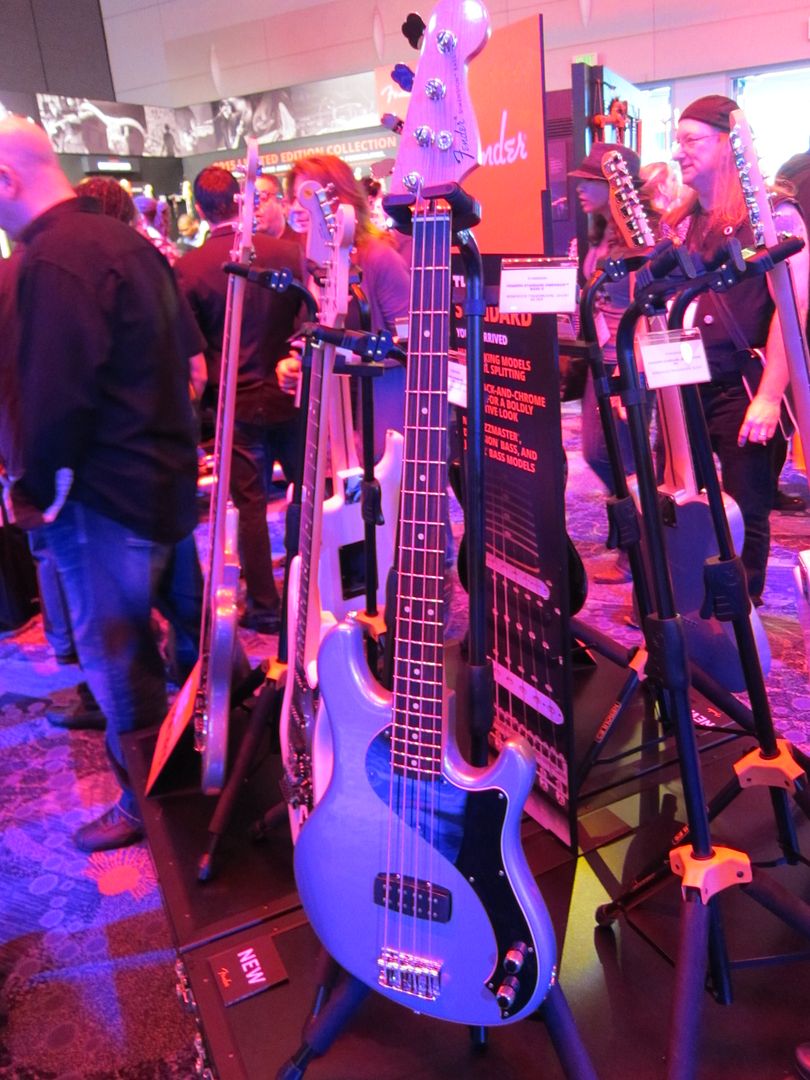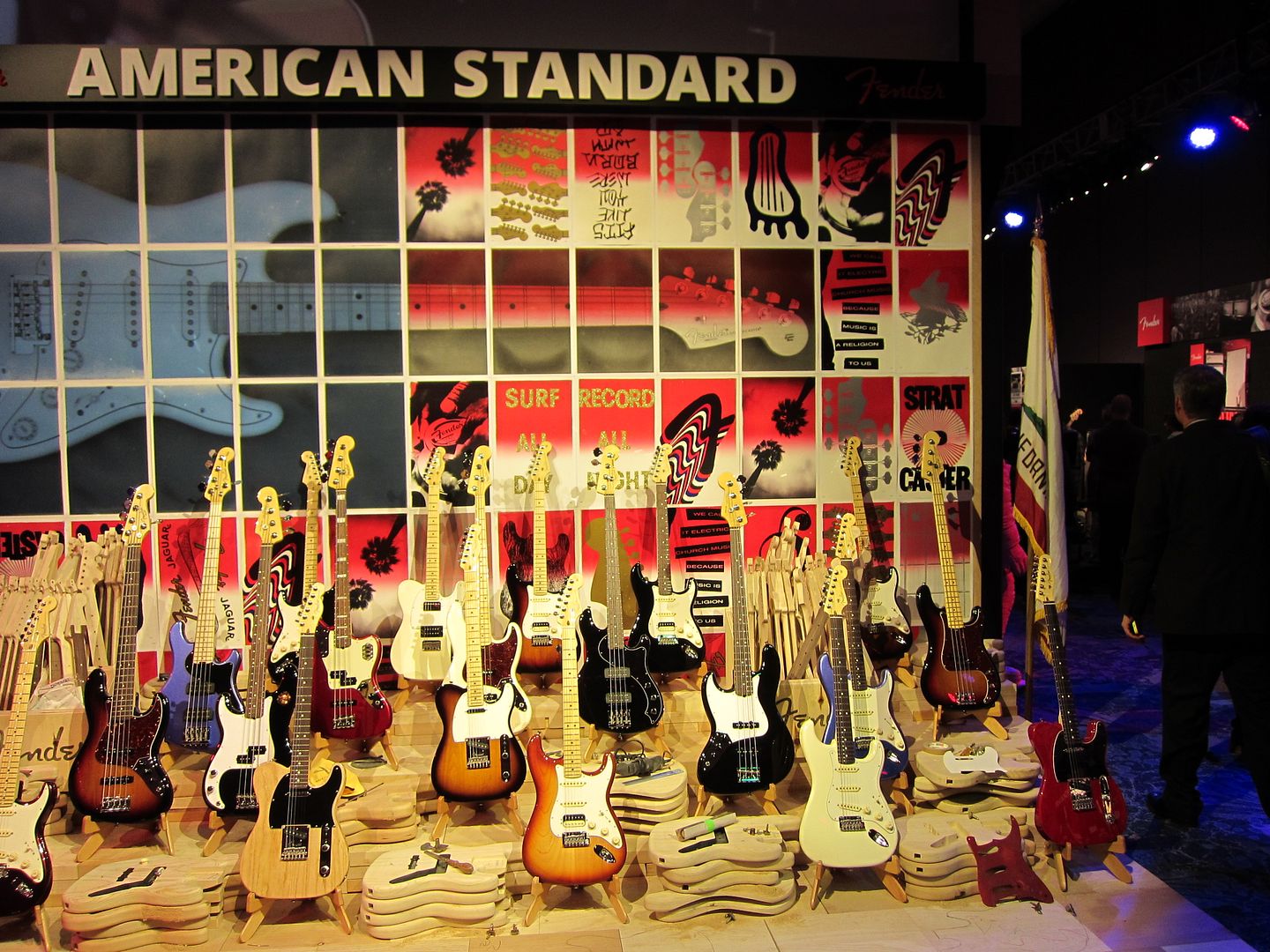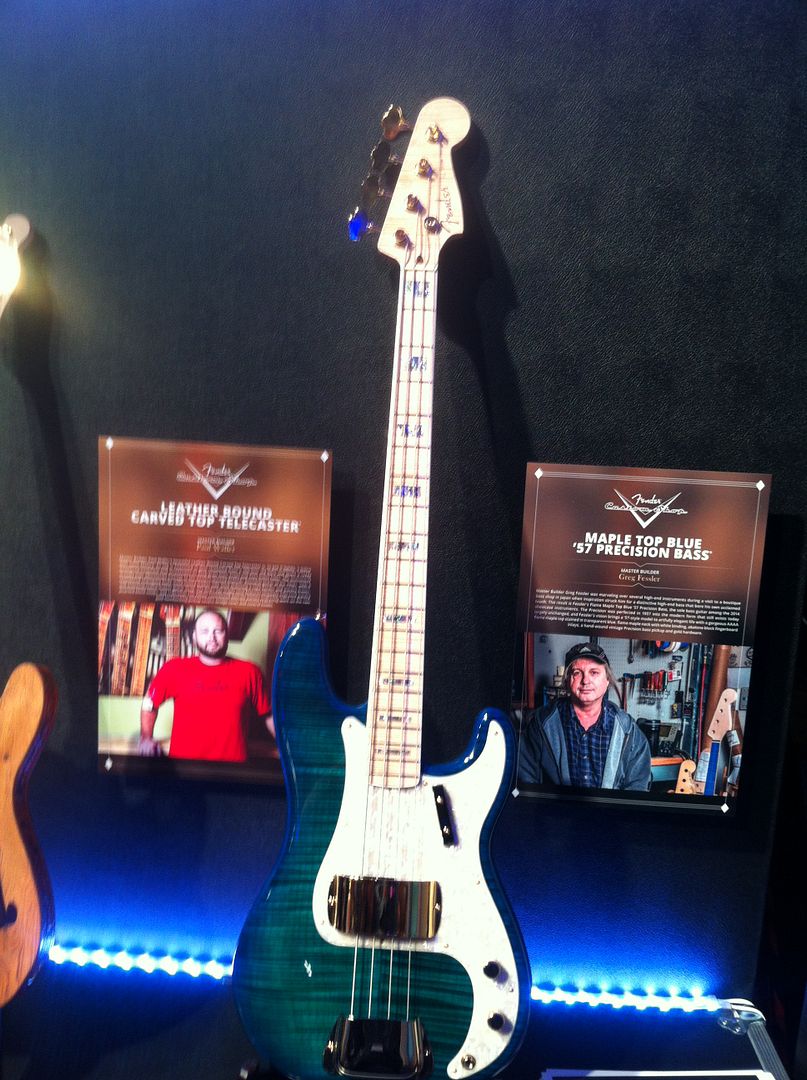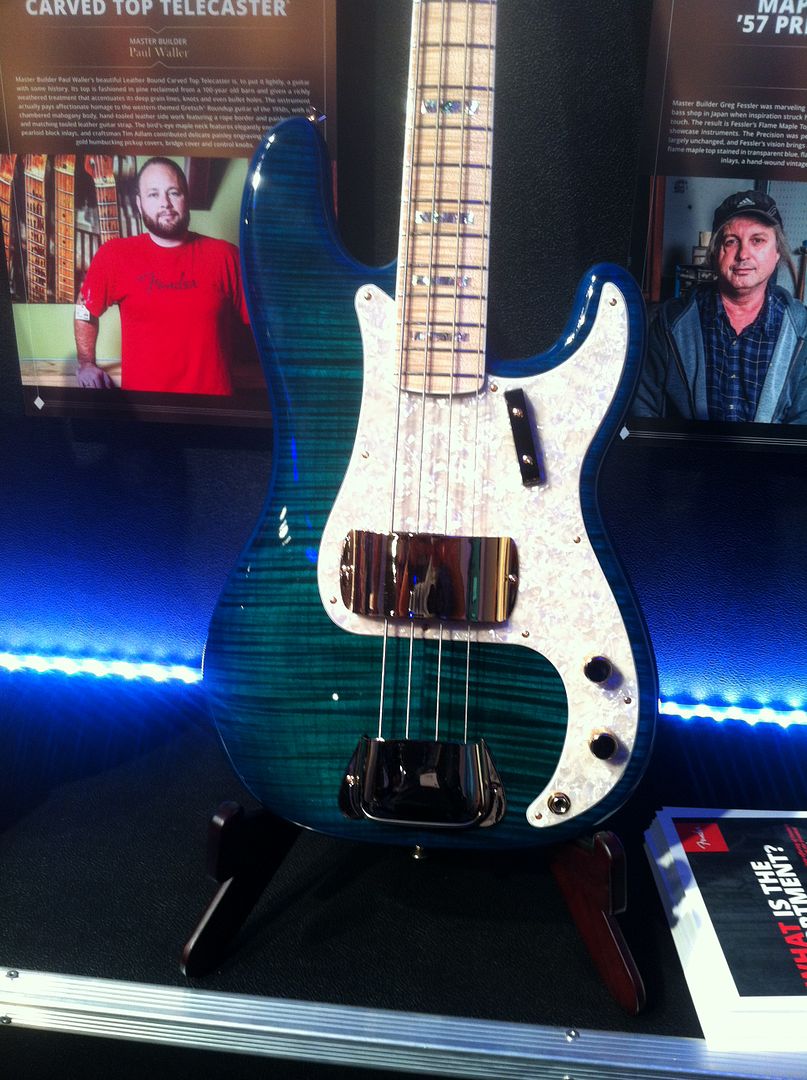 Fender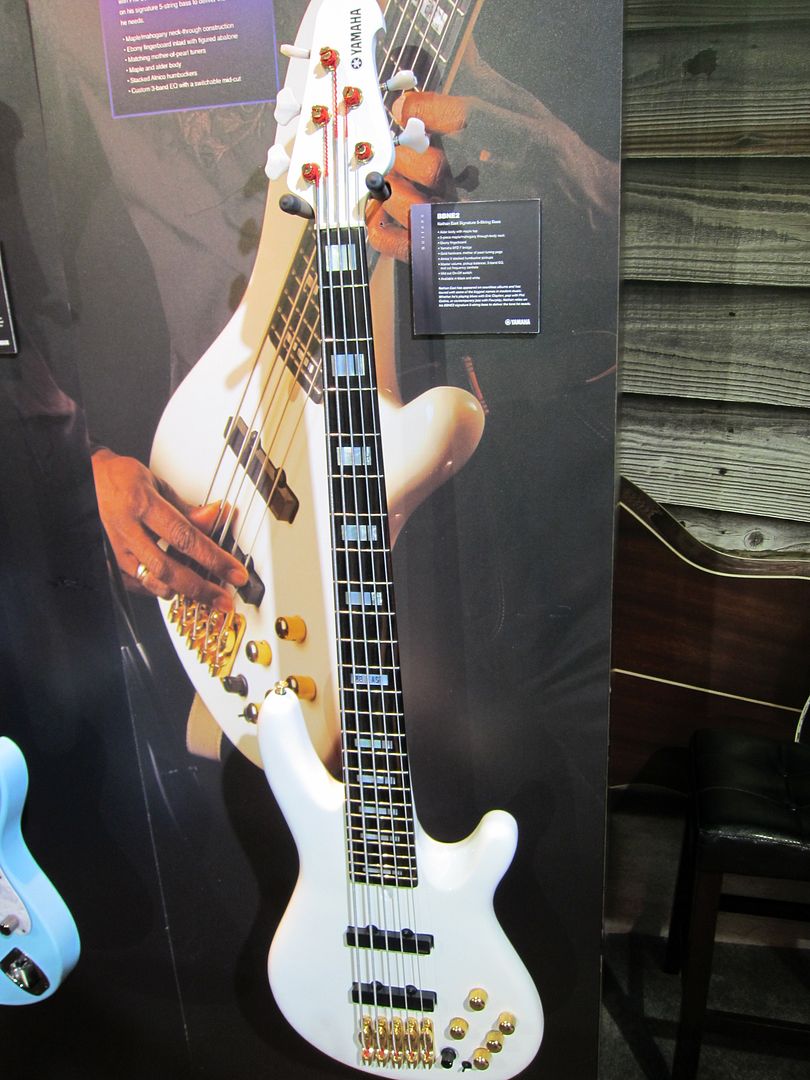 Yamaha